ZSS06000: General Safety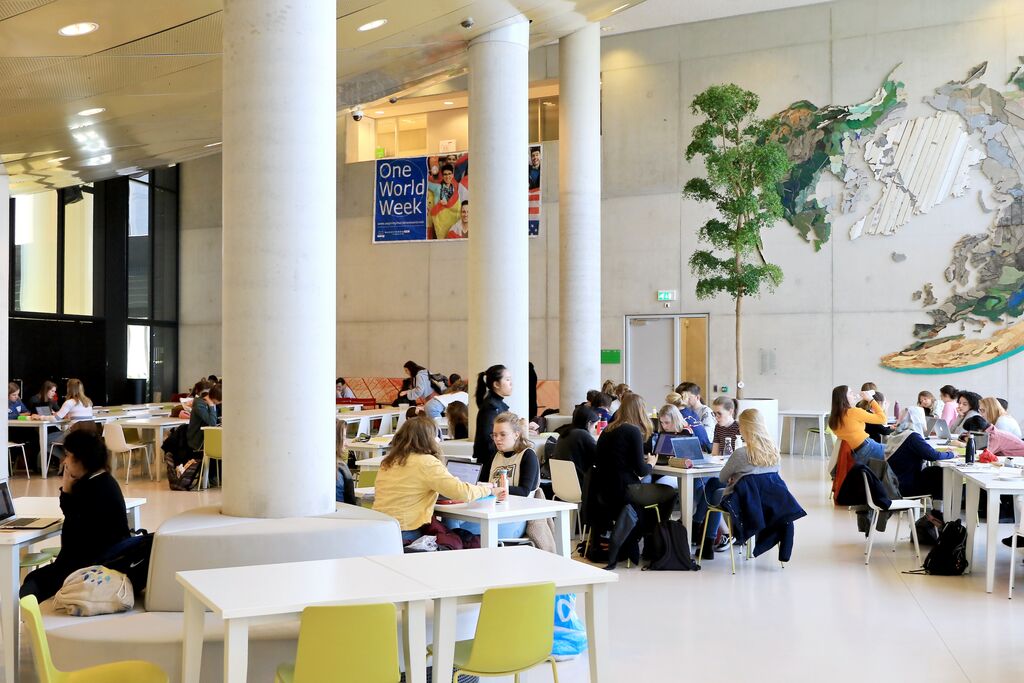 At WUR we value your safety. Therefore many measures are taken in order to facilitate a safe study in Wageningen. And although all these measures are in place still one of the most important factors for a safe stay is YOUR behavior and knowledge of these measures. Therefore the General Safety course is mandatory for all new students at WUR. This course will introduce you to safety at Wageningen University & Research.
We'll cover a broad range of topics to prepare you for a safe stay at our university:
house rules for working safe at WUR;
in case of emergency: how to respond to emergencies;
computer work: how to prevent complaints on arms, neck and shoulder (CANS/ RSI);
where to seek help/ assistance.
You can register for this course in Osiris student with your WUR-account