ZSS06100: Laboratory Safety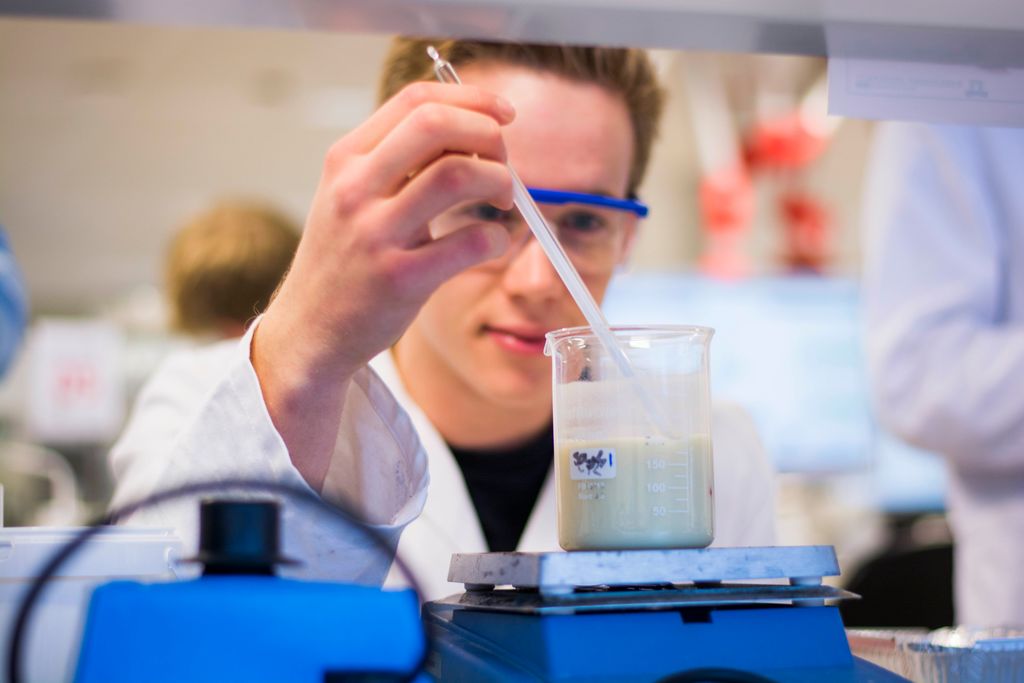 At WUR we value your safety. Working in a laboratory environment exposes you to specific risks: you work with (very) harmful substances that can cause serious injury or even death when not handled properly. Therefore many measures are taken in order to facilitate the safety of all present in laboratoria, from mandatory labcoats and a ban on eating and drinking to safe working guidelines. And although all these measures are in place still one of the most important factors for a safe stay is YOUR behavior and knowledge of these measures. Therefore the Laboratory Safety course is mandatory for all students working in a laboratory environment.
In this course you'll be introduced to working safe in the laboratories of WUR and cover a range of topics for working in our biological and chemical laboratories:
working with hazardous substances, including waste handling;
working with biological substances including genetically modified organisms and quarantine organisms;
working with infectious agents and human blood;
working in specialized laboraties.
You can register for this course in Osiris student with your WUR-account